About us
Geneva.info is an independent travel guide website designed to provide visitors and new arrivals with the most up to date information about Geneva and its surroundings.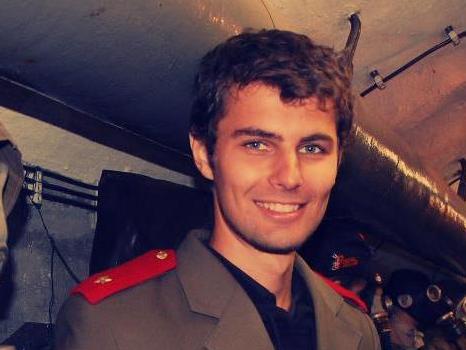 Dávid Vendel, editor
Current writer, editor, programmer, designer and developer of this website. Email me with your questions, suggestions, proposals for cooperation, complaints or compliments. Contact me if you want to contribute or become an editor for this website.
Contact: david

geneva.info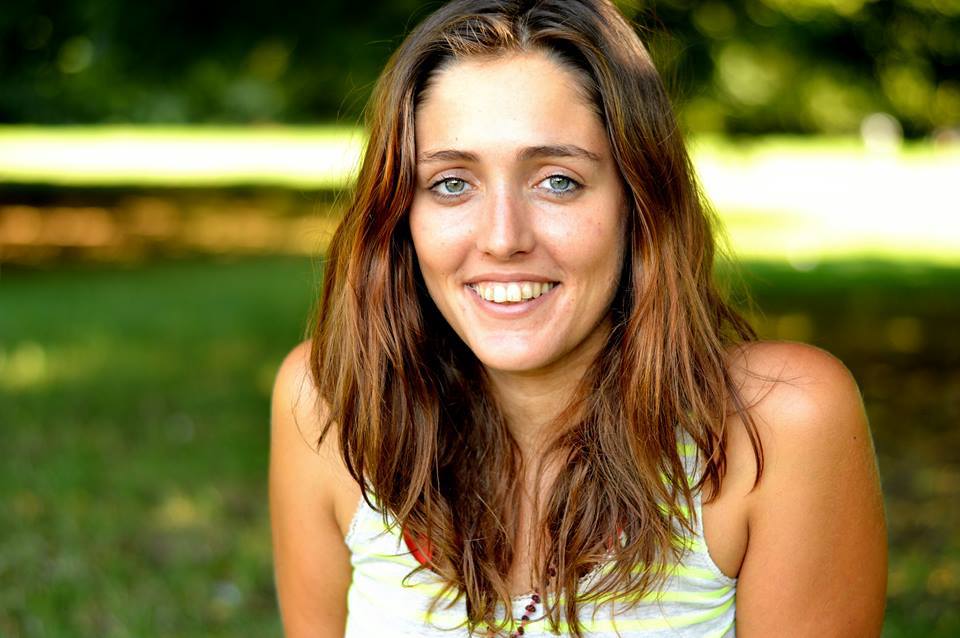 Martina Janšová, writer
Martina is a young uni graduate that used to live and work in Geneva for over a year. Martina is writing authentic reviews for restaurants, coffees and nightclubs and updating the website with actual information.

Ondrej Pastirik, editor
Internet marketing & project management.
Contact: ondrej

geneva.info
Jed Payne, content contributor
Jed is a freelance travel writer based in Amsterdam. He has lived all over the world, including Geneva, and is the author of three travel books.
Contact: jedpayne

hotmail.com

Disclaimer

Although Geneva.info strives to provide the highest quality content, Geneva.info and its sponsor Pro Region Ltd accept no responsibility for the consequences of decisions made based on information found on this website. Any reference herein to specific commercial products, process, or service by trade name, trademark, manufacturer or otherwise, does not necessarily constitute or imply endorsement by Geneva.info.

Geneva.info is independently written, unofficial tourist guide about city of Geneva, Switzerland, and is not associated with any government or civic organization.

 

Domain name sponsor and the office address:
Pro Region Slovakia, s.r.o.
Tatranska Lomnica 177
059 60 Vysoke Tatry, Slovakia